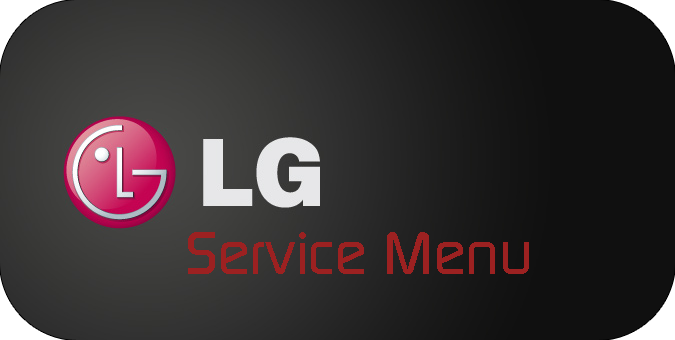 Access the service menu and enable features only available on high end models.
WARNING: Use caution when changing setting as it could become unusable.
Required Items:
2 IR LED's (Can be taken from on old remote)
See Image
3.5mm headphone jack (Old headphones cable will work.)
See Image
Device that can play an MP3 File (iPhone, iPod, MP3)
Original Remote that came with your TV (Universal Remote will not work)
With this tutorial you will be able to access the hidden service menu on LG TV's (See List At The Bottom).
Once in this menu you can enable features on your TV that are normally disabled from the factory or only available in high end models.
This works by sending the required service codes to the TV with a simple improvised IR transmitter by playing a special file through the LED from an old TV remote.
Step 1:
Create the IR Transmitter
Step 2:
Load MP3 File To your device
Step 3:
Plugin IR Transmitter point at the TV and play sound file on full volume
Step 4:
TV may ask for password (0000 Or 0413) must use original remote to input the code
Step 5:
Change Settings as you like (To avoid corrupting firmware power cycle TV after changing each option)
There are 3 Audio Files one for 3 Possible Modes:
Code:
EZ_ADJUST
Simplified In_Start menu.

IN_START
Advanced Settings Menu.

POWER_ONLY
In Power_Only mode, the screen will go to a white screen saver.
To exit Power_Only mode, press "Back," change Input and Power Off/On.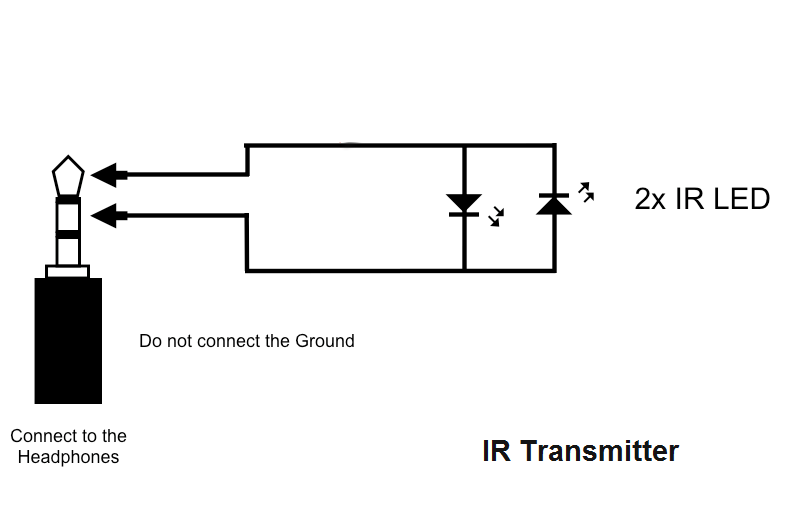 Files:
http://www.mediafire.com/download/b3...rvice_Menu.rar
Known Compatible TV's
:
LEX8, LZ9800, LZ970, LZ9700, LZ9600, LW9600, LW950, LW9500, LW770, LW7700, LW7500, LW650, LW6500, LW570, LW5700, LW5600, LW550, LW5500, LV570, LV5700, LV550W, LV550T, LV5500, LV5400, LV375, LV373S, LV372S, LV3700, LK550, LK530, PZ950, PZ570, PZ950, PZ950, PZ750, PZ550, PZ540, PZ950, PZ570, PZ950, PZ750, 32LV3730, and all models produced in 2011
My Tests:
Code:
I have a 47LW5700 I added features available on the LW5600 model.
Changes i made:
Turn on local dimming
Add THX & ISF Audio/Video Options
Enable Channel Thumbnails
Enable DVR Feature
Enable 5.1 Surround Output From Optical Out

Steps:
In EZ_SETUP
-Tool Option1 --> Set Tool = LW56 (change the TV to a LW5600)
-Tool Option2 --> Set LocalDim Menu = 1 (This turns on the menu item)
-Tool Option4 --> Set local dimming =1 (This turns on Local dimming)
-Tool Option3 --> Set THX = 1 (This enables THX Video/Audio Options)
-Tool Option3 --> Set ISF = 1 (This enables ISF Video Options)
-Tool Option3 --> Set DVR Ready = 1 (This enables DVR Feature)
-Tool Option5 --> Set Channel Browser = 1 (This enables Channel Thumbnails)
-Select AC3 EDID D/L --> Press start (This enables 5.1 AC3 Output thru Optical)
Random extra unformated info